Modern knitting patterns & ready to wear accessories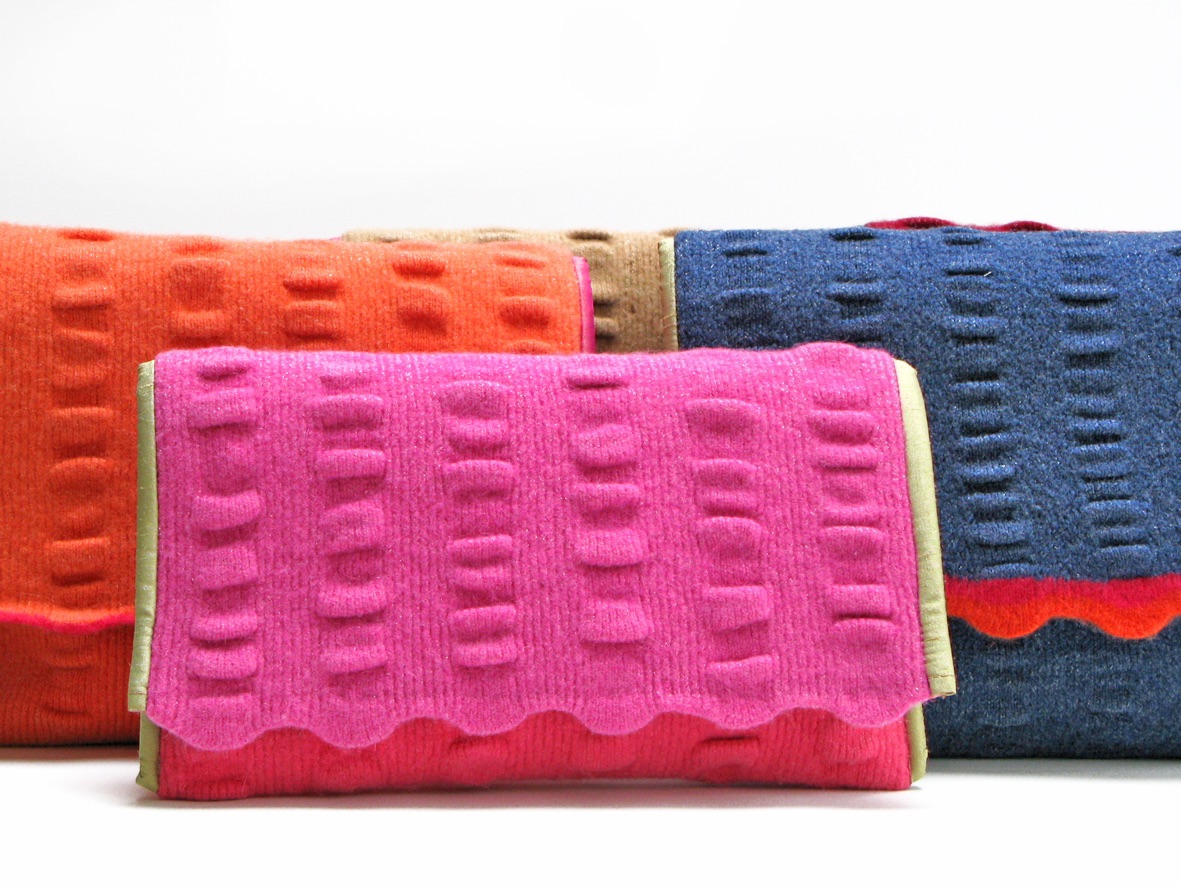 SLOANmade is a brand new, limited collection of 'one of a kind' ready to wear accessories.
I personally hand make each bag and take great care at every stage of the process to ensure that the finished product is something that I'm happy to use myself.
The fabric is first machine knitted then gently felted to make it more durable before being made into a bag when it's interfaced, lined, machine sewn and finished by hand. To see the latest designs click here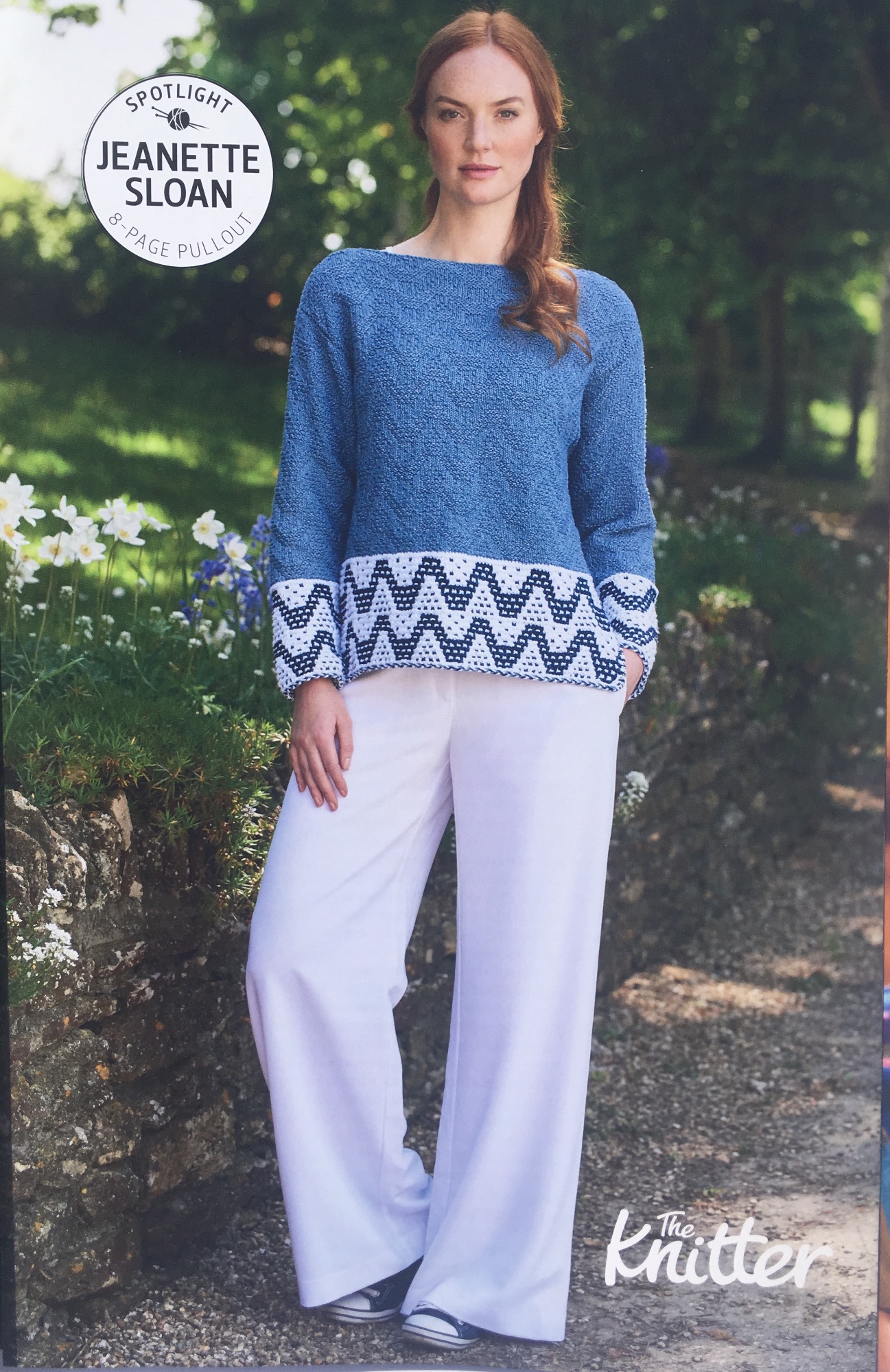 Design: Hove Actually
Publication: The Knitter issue 112
Brand: Rowan
Yarn: Original Denim & Handknit Cotton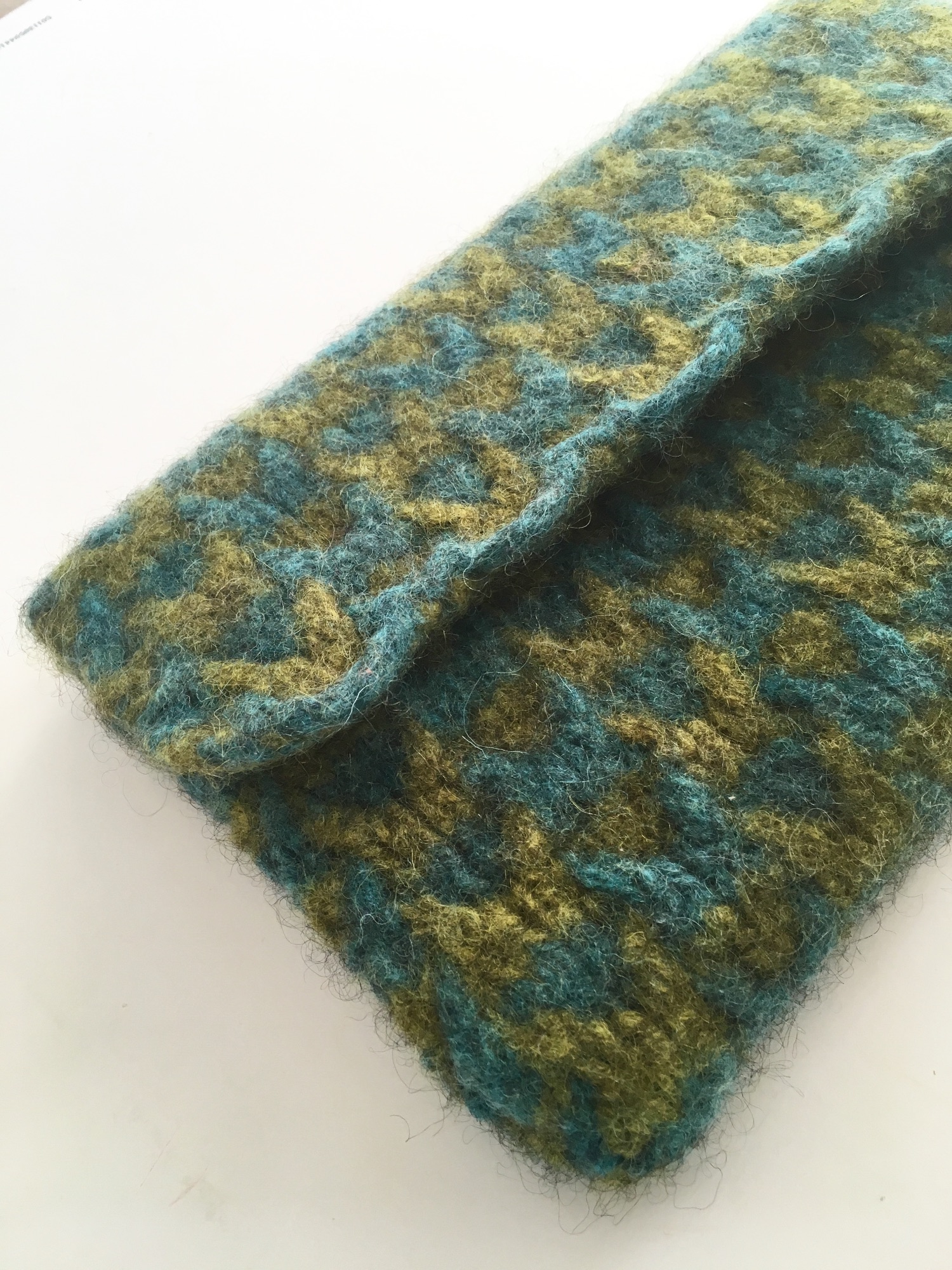 Design: On The Tiles Clutch
Publication: Knitting Magazine issue 169
Brand: The Little Grey Sheep
Yarn: Hampshire Chunky
All of my hand knit designs are now available to buy as PDF downloads from Loveknitting.com or Ravelry. This means you can cast on and get knitting almost straight away.
To browse through the pattern collection click here