Modern knitting patterns & ready to wear accessories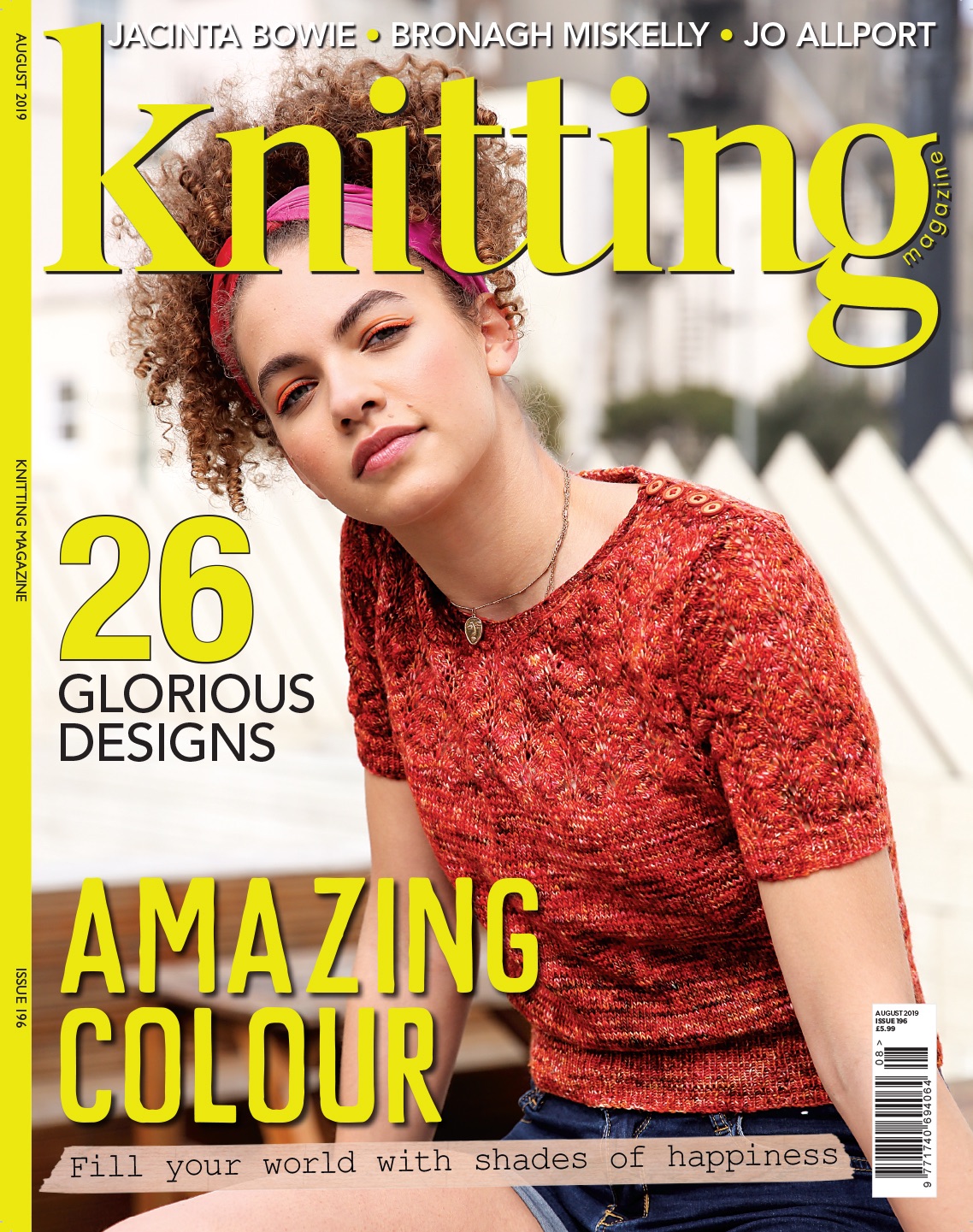 In the latest issue of Knitting Magazine you can read my follow up piece to last year's article 'Black People Do Knit'.
A Colourful Debate gives an update on the discussions taking place on social media about the lack of diversity, BIPOC representation and racism in the fibre community. To read the guest column A Colourful Debate click here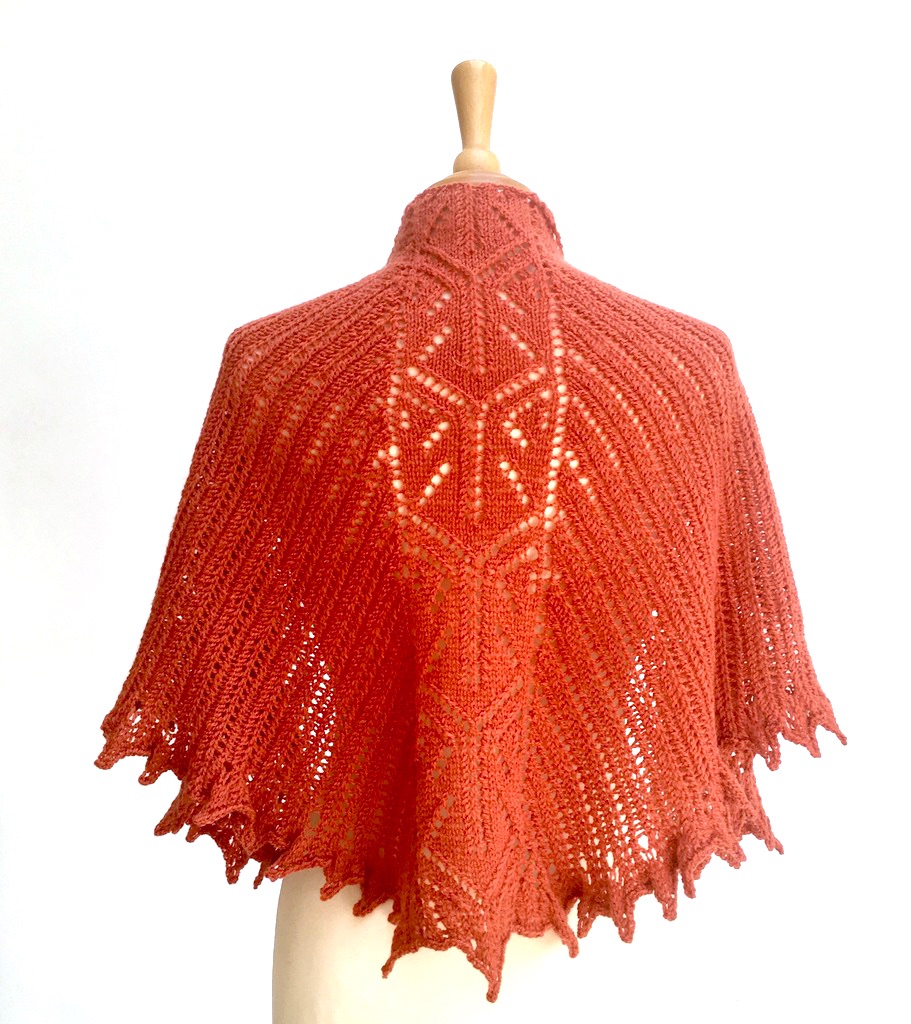 I've recently updated a few designs so now in addition to charted instructions they also have full written instructions too. That means they'll now appeal to both chart lovers and chart haters.
One of them is No 1 Skeete Road which has also been reworked in a stunning shade of West Wool Bicycle called Kardemumma. You'll find the newly update version of this in my Ravelry Pattern Store here

SLOANmade is a limited collection of 'one of a kind' ready to wear felted accessories.
I personally hand make each bag and take great care at every stage of the process to ensure that the finished product is something that I'm happy to use myself.
The fabric is first machine knitted then gently felted to make it more durable before being made into a bag when it's interfaced, lined, machine sewn and finished by hand.
Click on a bag for more info or to buy
Buy hand knitting patterns on...