Your creative time is precious... so why not Make. Something. Gorgeous.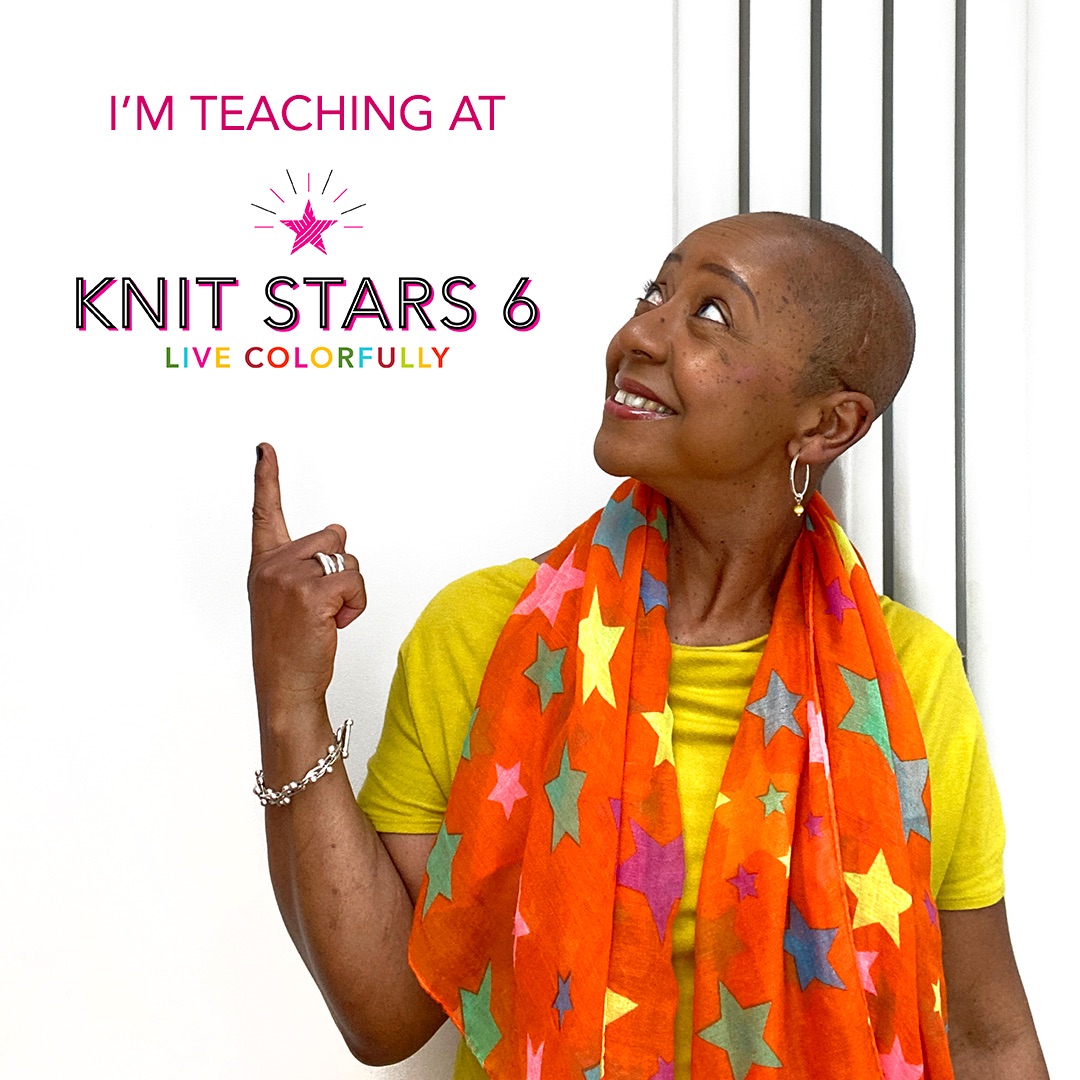 For those who haven't yet heard of it, Knit Stars is a lavish, thoughtfully curated program of online fibre workshops taught by some of the best instructors in the fibre community.
There are 12 online classes to choose from covering a wide range of topics. Each lasts 1 - 2 hours and is the equivalent of what you'd get in a 3 - hour, in-person class. You get access to them forever, which means you can learn at your own pace plus you get to peek behind the scenes into the Stars' own homes wherever they're based worldwide. (This year we cover Australia, the UK and the USA).
There's also the chance to purchase exclusive kits and patterns created by the designers collaborating with specially chosen yarn partners.
The production quality of Knit Stars is jaw-dropping as you'll see when you visit the website and Early Bird Sign Ups are now open!
To buy Knit Stars Season 6 CLICK HERE
Please note; this is an affiliate link, which means if you sign up, I'll get a commission. It's a great way to support me as an indie designer, so thank you in advance!
My latest design, the Marjie Shawl is knitted in The Mimo Yarn Co DK Sock (shade The Sloan) from The Mimo Yarn Co and can be found in 52 Weeks of Shawls published 1st May by Laine.
To pre order your copy visit the Laine website here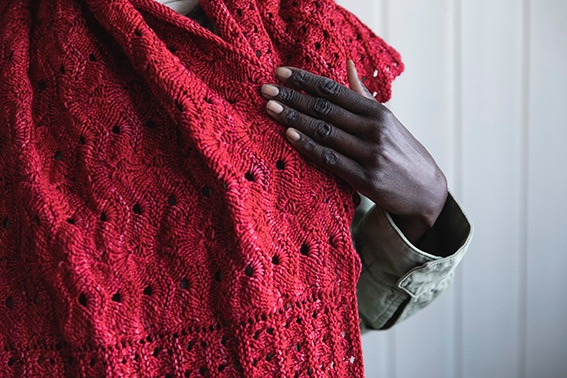 Many of my designs are available as PDF downloads from the Jeanette Sloan Pattern Store on Ravelry. Once you've made your purchase the pattern can be downloaded in PDF format to your chosen device and it will also be added to your Ravelry library which means it will always be safely stowed away for future use. If you're not already a member you'll be pleased to know that Ravelry it's free to join and it only takes a few minutes to sign up.
You'll also find my designs are available as PDF downloads from Loveknitting.com and once again the pattern can be downloaded in PDF format to your chosen device once you've made your purchase.