Hello! Thank you for taking an interest in me and my work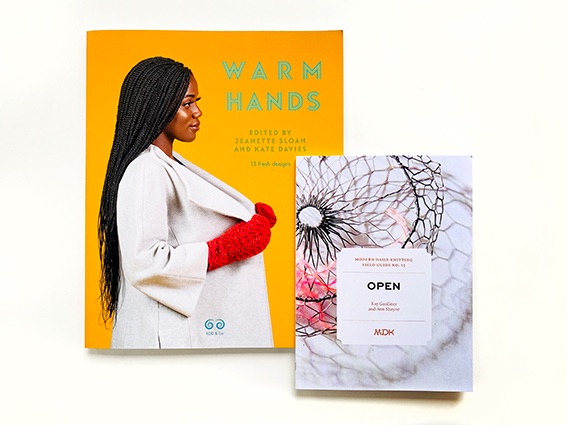 Growing up in East London I was always drawing or doing something creative and my fascination with yarn began when my Bajan Mum taught me to knit at the age of 7. Having later lstudied for a degree in textile design, I specialised in hand & machine knitting and have worked as a textile a designer for over 30 years. Along the way I've learned to crochet, bead and embroider while my colour aesthetic has become an important part of both my process and design identity.
So what gets my creative juices flowing? It may be an intriguing technique or perhaps a decorative detail that will add a stylish, contemporary edge to a shawl. Either are enough to get me sketching and swatching. As a self confessed 'accessories obsessive' I've written or contributed to 6 books on hand knitting, most recently Warm Hands which I co-edited with Kate Davies and Field Guide No 15: Open for Modern Daily Knitting.
In 2016 a brain tumour diagnosis caused me to seriously re-evaluate my work/life balance. Thankfully I made a fully recovery, however it made me realise - among other things - how much I missed the simple hands-on process of making.
So in 2017 I began making accessories under the name SLOANmade. It was a tangible way to connect with, and celebrate the joy of a carefully hand made item; whether it's a felted handbag or a simple but beautiully crafted hand knitted scarf.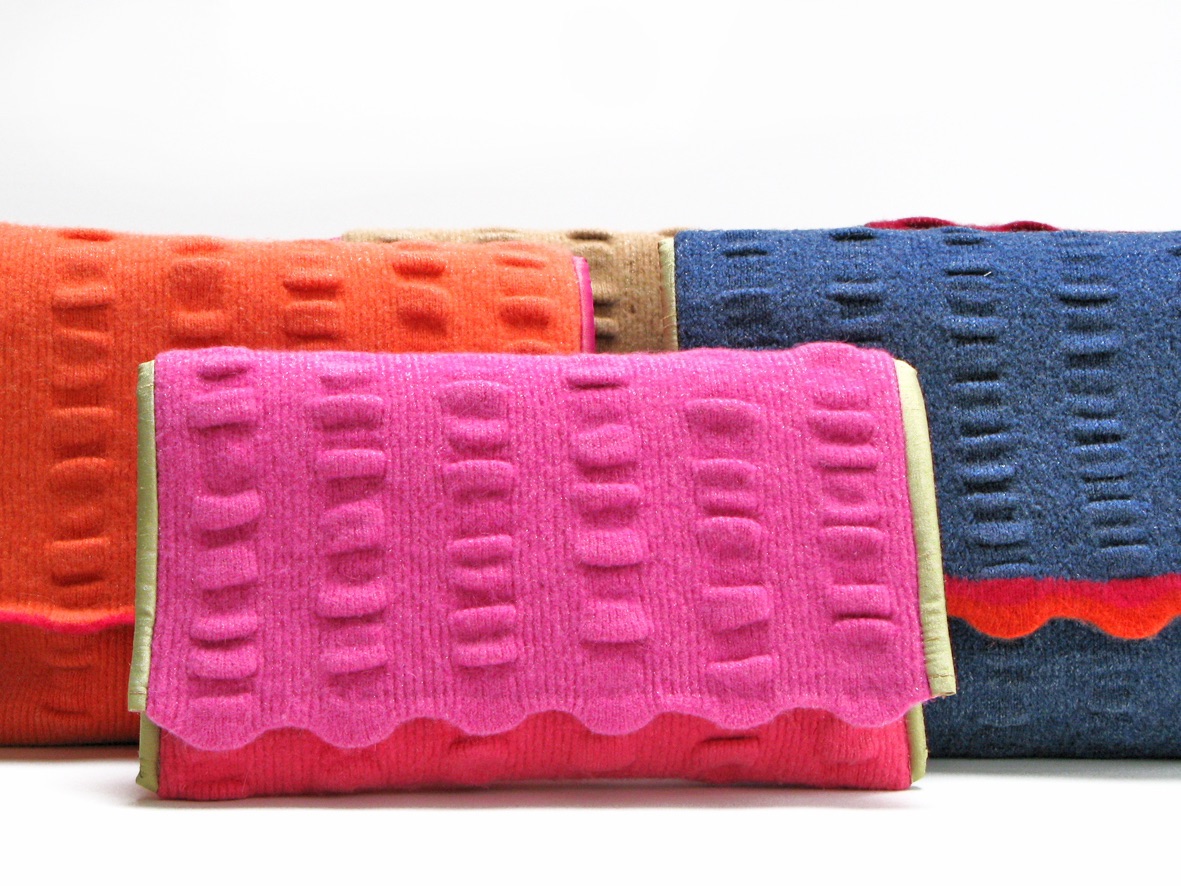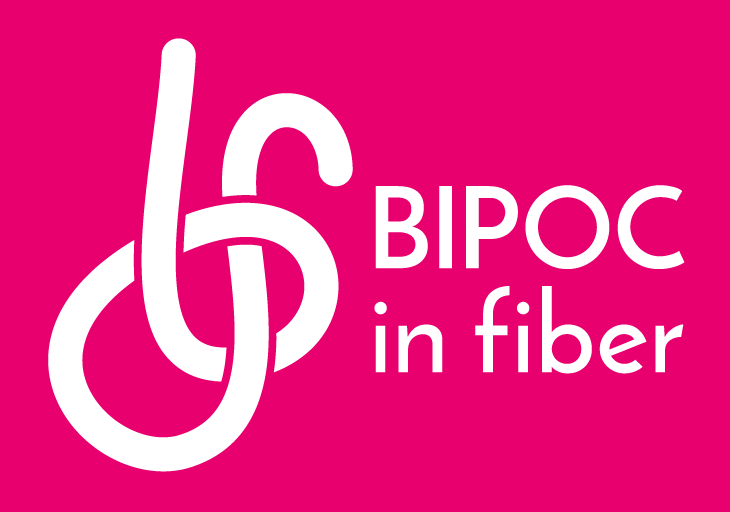 Whether as a technician or tutor I've always enjoyed teaching as it allows me to pass on the skills I'm fortunate to employ in my every day job. And in recent years I've also been lucky enough to add writing to my CV as a regular contributor to Laine magazine.
Back in 2018 I became involved in online discussions about the lack of diversity and representation of BIPOC (Black, Indigenous and People of Colour) in the fibre community.
Exploring these conversations I wrote two articles - 'Black People Do Knit' and 'A Colourful Debate' - and created the POC Designers & Crafters List to highlight the work of People of Colour working with fibre. It soon became a valuable resource for those looking to be more intentionally inclusive when supporting the work of BIPOC artisans working with fibre.
That list has been developed into a standalone website. Now called BIPOC in Fiber it's an interactive directory of BIPOC fibre artists from across the globe, covering a broad range of craft disciplines. A must-visit site for publishers, event organisers and crafting individuals alike it showcases the talents of BIPOC in the global fibre community and is part of a movement working towards making a more inclusive fibre industry. It also highlighted the importance of BIPOC representation for creating real and lasting change in the crafting space.
One that's as diverse as the community it serves.